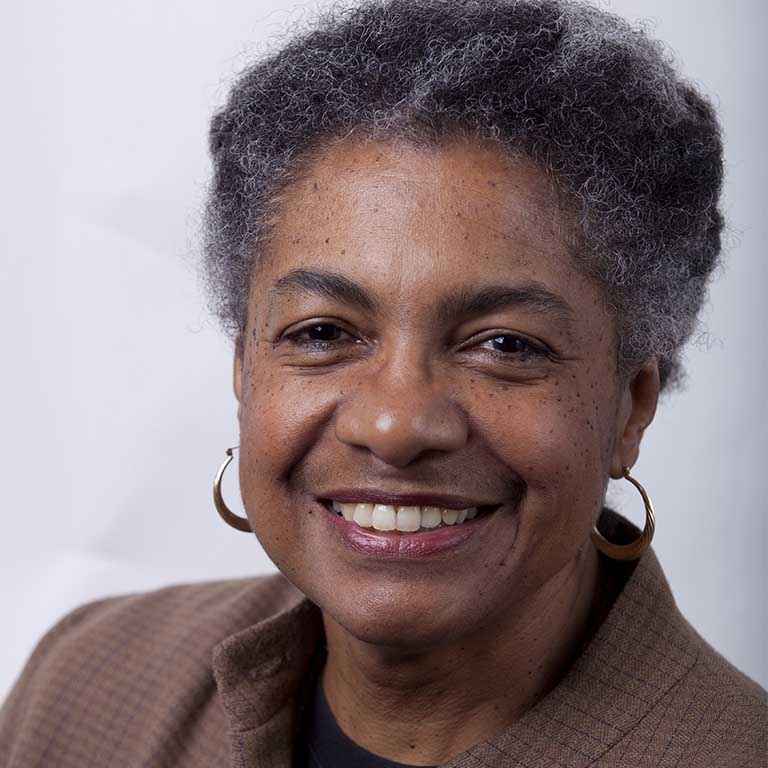 Phone:

(812) 855-5083

Email:

ejulien@indiana.edu
Department:

Comparative Literature

Campus:

IU Bloomington
Ballantine Hall 914

The fact that I was born and grew up in New Orleans, Louisiana may well have pushed me into research and teaching that explore the connections between Africa, Europe, and the Americas and those issues that generally go by the name of postcolonial studies.  
On the African side of the Atlantic, my first major publication, African Novels and the Question of Orality (1992), focused on the relationship between so-called "indigenous" or "local" African resources, such as oral traditions, and contemporary, seemingly "global" forms such as the novel.  The complexities of that relationship still fascinate me and a related book-length study of "modernity and multiple imaginaries in Senegalese literature and arts" is in the works, but I have drawn on it for two essays of wider application, "The Extroverted African Novel" (2006) and "Arguments and Further Conjectures on World Literature" (2006).  
The intellectual significance of Paris (and more generally of travel) for black identities is also an interest.  I teach a course on this theme which straddles all of the units I call home (Comparative Literature, French & Italian, African American & African Diaspora Studies, and African Studies). African American Artists in Paris focuses not only on Josephine Baker, Richard Wright, James Baldwin and other US nationals, but on Claude McKay, Léopold Senghor, Aimé Césaire, Jean Paul Sartre, and Jean Genêt.  This course now finds resonance with the latest theorizing on diaspora and Black Europe and has been the impetus for articles on Josephine Baker's films of the 1930s and on Paris as  a site of exchange for black intellectuals.
Gender, as it relates to diaspora longing, national identity, and narrative form, is yet another strand in my work.  Recently I have turned towards the distinctive culture of my birthplace with an interview on "Loss, Love and the Art of Making Gumbo" (2007); and a memoir, Travels with Mae: Scenes from a New Orleans Girlhood  (2009).  I am co-founder of the New Orléans Afrikan Film & Arts Festival, which hosts filmmakers at screenings of international, domestic, and local films in diverse New Orleans neighborhoods.
I have received Guggenheim, Fulbright, and Bunting Institute awards and have held several administrative positions.  Of these, I feel especially honored to have been elected President of the African Literature Association (1990-91), to have served as Founding Director of the West African Research Center, Dakar, Senegal (1993-95), and as Executive Director of the David C. Driskell Center for the Study of the African Diaspora, University of Maryland (2002-04).
In the following interview in French, Dr. Julien talks about herself, her parents, New Orleans and its music, how she set up the West African Research Center in Dakar, and her interest in arranging collaborative projects between African and American artists/researchers.