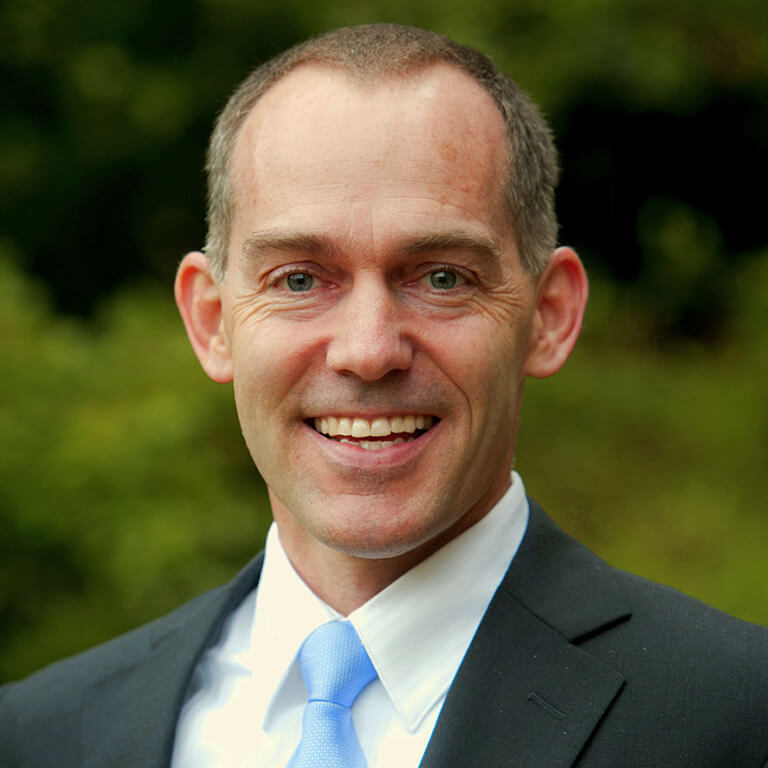 Phone:

(812) 855-6948

Email:

fulton@indiana.edu
Department:

School of Public and Environmental Affairs

Campus:

IU Bloomington
SPEA 419

Brad Fulton is an expert on the social, political, and economic impact of community-based organizations. He directs the National Study of Community Organizing—a multi-level study that examines the causes and consequences of racial, socioeconomic, and religious diversity within grassroots advocacy organizations. Fulton co-leads the Observing Civic Engagement project—a field study that uses an innovative data collection technique, known as systematic social observation, to analyze the internal dynamics of organizations. He is also the co-director of the National Study of Congregations' Economic Practices—a multimethod study that analyzes how religious congregations receive, manage, and spend their financial resources.

Fulton's research has been published in journals including the American Sociological Review, Social Problems, Nonprofit Management & Leadership, and Voluntas. His research has also been covered by major media outlets including the New York Times, Washington Post, and Huffington Post, and it has earned awards from the Academy of Management, American Sociological Association, American Political Science Association, National Communication Association, and the Association for Research on Nonprofit Organizations and Voluntary Action.

Fulton joined O'Neill as an assistant professor in 2015. He earned his Ph.D. in sociology from Duke University. He also holds a master's in social science from the University of Chicago and a bachelor's in industrial engineering from the University of California, Berkeley.